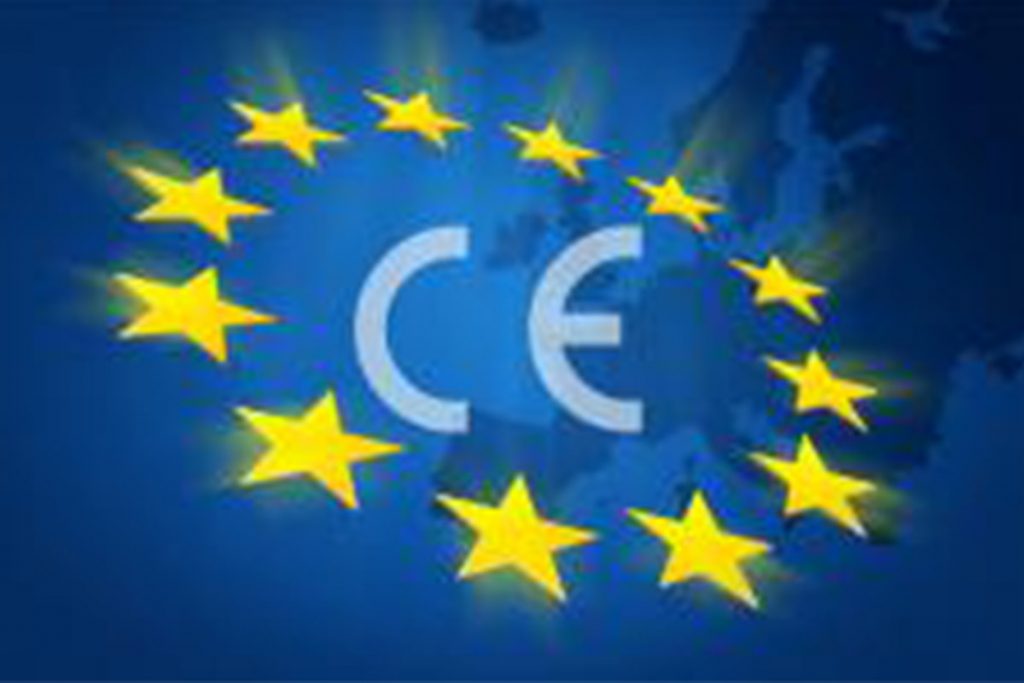 SAB FPM Achieves CE Mark
Rewording its persistent endeavor to develop its products and cervices to the highest quality levels, the Filling & Packaging Machines produced by SAB FPM achieved  conformity certificates of CE Mark, the renowned European Union safety standards certificate, from an official EU based notified body, on early August 2018, as confirmation that the technical specifications of its machines (Electrical, Mechanical, and Operational) conform to the EU directives requirements.
It is worth mentioning that the gaining of CE Marking was achieved after persistent work with field participation from the notified body, and continuous collaboration between its engineering team and SAB FPM engineering team.
It goes without saying that this accomplishment will open the gates widely to SAB FPM's exports particularly to the European Union, and to the global markets in general.
SAB FPM has already started marketing and exporting its filling and packaging machines to the European Economic Community, where it has sales offices, acting in the heart of Europe, the German capital of Berlin.